International Business - Bachelor's Degree Program
Inquire For More Information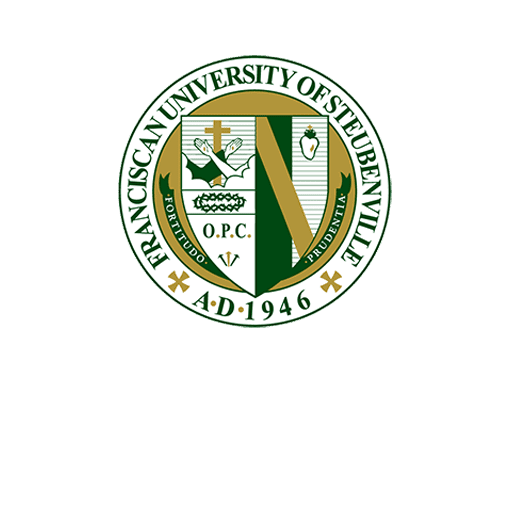 International Business and Honors Program
"The business world is no longer local," says David Kirk '11. He should know: he's a financial analyst for Cisco, a company that designs networking systems to connect the global…
read more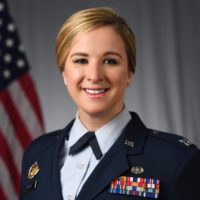 International Business and Spanish
United States Air Force Captain Anne Delmare '08 didn't arrive as a student on Franciscan's campus until her sophomore year. That's because she spent her freshman year taking classes 4,000…
read more
Christian Students for Free Enterprise
Learn how to use the power of entrepreneurial action to make a better and more sustainable world by getting involved in the student-led Christian Students for Free Enterprise (CSFE). A community of student business leaders, CSFE unites Christian principles and the free enterprise system to transform lives and improve the world.
The Business Advisory Board helps Franciscan University better provide students with the professional competence they need to succeed in the contemporary business world, bringing with them fresh ideas illuminated by Catholic social thought and the Franciscan value of transformational leadership.
Programs Related to the Bachelor's in International Business
Still undecided? YYou might also be interested in these other undergraduate degree programs at Franciscan that are similar to the international business bachelor's degree.
The Department of Accounting, Business Administration and Economics at Franciscan University of Steubenville has received specialized accreditation for its business programs through the International Accreditation Council for Business Education (IACBE) located at 11374 Strang Line Road in Lenexa, Kansas, USA. For a list of accredited programs click here. 
[opn_navigator nav_position="right" nav_distance="10″ nav_opacity=".85″ icon_size="15″ bg_color="#21412a" icon_color="#ffffff" icon_hover_color="#ffc658″ on_row_bg_color="#ffffff" on_row_icon_color="#21412a" on_row_icon_hover_color="#ffc658″ tooltip_bubble="on" tooltip_font="font_family:Roboto Slab|font_call:Roboto+Slab|variant:700″ tooltip_font_style="font-weight:700;" tooltip_font_size="22″ tooltip_font_line_height="30″ scroll_effect="easeInOutQuad" icon_padding="padding-top:20px;padding-right:5px;padding-bottom:20px;padding-left:5px;"][opn_navigator_item title="Back to top" target_link="#top" icon="Defaults-arrow-up"][opn_navigator_item title="Program Details" target_link="#details" icon="Defaults-th-list"][opn_navigator_item title="Alumni Profiles" target_link="#alumni-profiles" icon="Defaults-comment"][opn_navigator_item title="Institutes & Centers" target_link="#institutes" icon="Defaults-bank"][opn_navigator_item title="Accreditation" target_link="#accreditation" icon="Defaults-suitcase"][opn_navigator_item title="Academic Excellence" target_link="#video" icon="Defaults-play-circle-o"][opn_navigator_item title="Program Faculty" target_link="#faculty" icon="Defaults-group"][/opn_navigator]