Economics - Bachelor's Degree Program
Inquire For More Information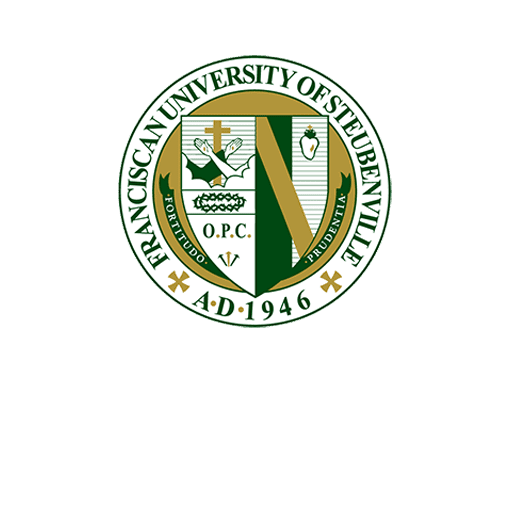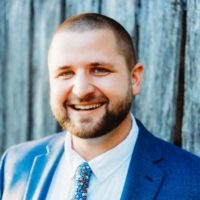 "No matter what you end up doing, you can do it more effectively, more ethically, with an economics degree."Stephen Hepburn initially planned to major in theology and philosophy, but with…
read more
Christian Students for Free Enterprise
Learn how to put entrepreneurial action to work to make the world a better and more sustainable place by joining the Christian Students for Free Enterprise (CSFE). The CSFE is a community of student business leaders who bring together Christian principles and the free enterprise system to transform lives — and the world.
The Business Advisory Board helps Franciscan University better provide students with the professional competence they need to succeed in the contemporary business world, bringing with them fresh ideas illuminated by Catholic social thought and the Franciscan value of transformational leadership.
Study Economics in Europe
As an economics major, you'll learn from brilliant faculty on the Ohio campus and in Europe through the Franciscan University Austria study abroad program. Your professors will deepen your knowledge and your Catholic faith while you live and study in a 14th-century monastery. Explore Europe with other economics majors and Franciscan students. This life-changing experience will serve you well in economics jobs.
The Department of Accounting, Business Administration and Economics at Franciscan University of Steubenville has received specialized accreditation for its business programs through the International Accreditation Council for Business Education (IACBE) located at 11374 Strang Line Road in Lenexa, Kansas, USA. For a list of accredited programs click here. 
Programs Related to the Bachelor's in Economics
Still undecided? You might also be interested in these other undergraduate degree programs at Franciscan that are similar to the economics bachelor's degree.