International Business and Spanish
United States Air Force Captain Anne Delmare '08 didn't arrive as a student on Franciscan's campus until her sophomore year. That's because she spent her freshman year taking classes 4,000 miles away."I knew I wanted to travel and learn a new language," says Anne, so after high school, she headed to the University of Navarra in northern Spain. There, she studied Spanish language and culture, and earned credits toward the undergraduate Spanish major she would later complete at Franciscan University.Anne also majored in business, following in the footsteps of her enterprising father and other relatives, owners of a successful family winery in Huntly, Virginia.
"I grew up around some inspirational entrepreneurs who were great examples of the exciting opportunities the business world could offer," she says.
In college, Anne continued to strengthen her international education, spending a semester abroad in Austria and a summer taking additional Spanish immersion courses in Mexico.
After graduating from Franciscan, Delmare worked for a year for her family's winery, then decided to attend law school, earning her JD from Rutgers School of Law in 2012. While in law school, she took advantage of every opportunity to gain experience in her field. During one internship, an impressive litigator told Anne she had gotten her start as an Air Force JAG officer.
Interest piqued, Anne
learned more about the JAG Corps and entered the U.S. military as a JAG officer
in 2013. She is currently stationed at Ramstein Air Base in Germany, working both
in military justice as a prosecutor and as a general law attorney—and continuing
along the course she set in college, when her enthusiasm for travel,
international culture, language, and business became the first bricks in her
future career path.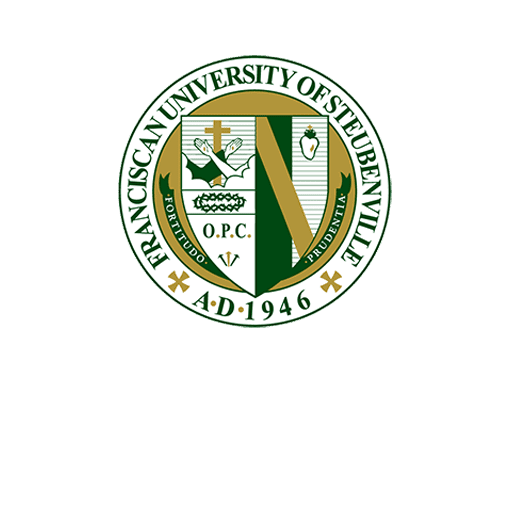 [opn_navigator nav_position="right" nav_distance="10″ nav_opacity=".85″ icon_size="15″ disable_on="disable_on_479″ bg_color="#21412a" icon_color="#ffffff" icon_hover_color="#ffc658″ on_row_bg_color="#ffffff" on_row_icon_color="#21412a" on_row_icon_hover_color="#ffc658″ tooltip_bubble="on" tooltip_autoshow="on" tooltip_font="font_family:Roboto Slab|font_call:Roboto+Slab|variant:700″ tooltip_font_style="font-weight:700;" tooltip_font_size="22″ tooltip_font_line_height="30″ scroll_effect="easeInOutQuad" icon_padding="padding-top:20px;padding-right:5px;padding-bottom:20px;padding-left:5px;"][opn_navigator_item title="Bio" target_link="#profile" icon="Defaults-user"][/opn_navigator]