Prior to joining Franciscan University, Dr. McVey served a 9-year tenure as a K-8 Educator in a rural school in Southeast Ohio. She was recognized as an outstanding classroom teacher being awarded as a Martha Holden Jennings Scholar in Teaching.
Dr. McVey has a research interest in issues related to educational leadership, particularly teacher education programs, effective teaching, mentoring and teacher induction.
She has presented on these issues at the local and state levels. She has co-authored with faculty on numerous educator preparation issues, the most recent being a model for educators and administrators to self-reflect on their professional skills through the lens of PROFEss (professionalism, relationship with others and their own faith journey, formation, and evangelization of PK-12 students, McVey & Poyo, 2019).
During Dr. McVey's tenure in education, she has served as an evaluator of educators throughout Ohio, on numerous local and state leadership committees, consulted for the Ohio Department of Higher Education with numerous educator program approval processes, facilitated three departmental accreditation reviews, and served the education department as chairperson for 13 years.
Ed. D. – Duquesne University (Pittsburgh, PA)
M.A. Education – Muskingum College (New Concord, OH)
B.S. Education – Ohio University (St. Clairsville, OH)
A.A. – Ohio University (St. Clairsville, OH)
Educator and Administrator Preparation Department Chairperson – Franciscan University of Steubenville
Professor of Education – Franciscan University of Steubenville
Integrated Field Component – Steubenville City Schools
Peer Reviewer- Mid-western Educational Research Association
PRAXIS III Assessor – Ohio Department of Education
Educator – Noble Local School District (Sarahsville, OH)
Administration – Noble Local School District (Sarahsville, OH)
Ohio Association of Curriculum Development (ASCD) Leadership Council
Association of Supervision and Curriculum Development (ASCD)
International Literacy Association (ILA)
Kappa Delta Pi
National Council of Accreditation of Teacher Educators (NCATE) Council for Accreditation of Educator Preparation (CAEP)
Ohio Association of Private Colleges of Teacher Educators (OAPCTE) Ohio Association of Teacher Educators (OATE)
Hold department memberships in Specialized Professional Associations (CEC, NAEYC, NCTE, IRA, NCTM, NCSS, NMSA, ELCC)
Professional Teaching K-8, Reading Validation K-12
Provisional Elementary Principal
Provisional Assistant Supt.
Professional Supervisor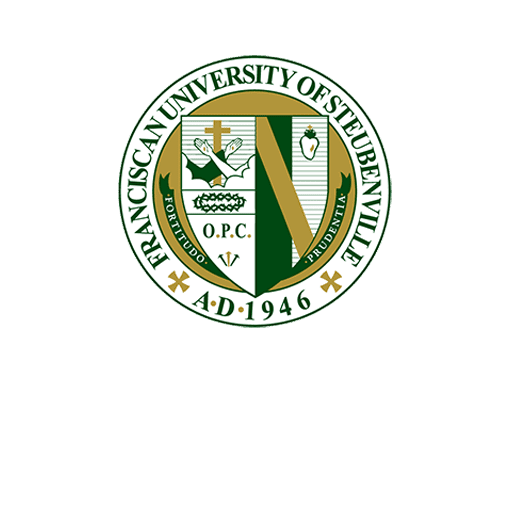 "TEACHER PREPARATION TOWARD 2030…"
2013 Penn Sate Shenango Teaching Conference: "Teacher Preparation Toward 2030: Global Cyber and Technology"
"BECOMING A TEACHER"
"Becoming a Teacher" – Future Teachers of America – Steubenville High School
"HAVE THINGS REALLY CHANGED IN PREPARING FUTURE TEACHERS"
"Have Things Really Changed in Preparing Future Teachers" – Retired Teachers Association, Wintersville, Ohio
THE HEART AND SOUL OF OUR CLINICAL PARTNERSHIPS:
Strategic Partnerships, Presentation: National Conference Professional Development Schools, Las Vegas, NV, (2012)
OHIO UNIVERSITY BELMONT, HONORS AND RECOGNITION CONVOCATION SPEECH, (2012)
Ohio University Belmont, Honors and Recognition Convocation Speech, (2012)
SYNCHRONOUS ONLINE DISTANCE LEARNING, LESSONS LEARNED FROM A PILOT STUDY IN EDUCATOR PREPARATION, PRESENTATION: STATE CONFERENCE, OHIO CONFERENCE OF TEACHER EDUCATION ORGANIZATIONS, (2014)
Synchronous Online Distance Learning, Lessons Learned From a Pilot Study in Educator Preparation, Presentation: State Conference, Ohio Conference of Teacher Education Organizations, (2014)
RESEARCH PANEL ON PROFESSIONAL DEVELOPMENT AND TEACHER PREPARATION
With Petri, S., Poyo, S., Smith, M.L. & Pratt, K. (2015). Research Panel on Professional Development and Teacher Preparation for K-12 Online and Blended Settings. In Proceedings of Society for Information Technology & Teacher Education International Conference 2015 (pp. 1369-1371). Chesapeake, VA: Association for the Advancement of Computing in Education (AACE).